We all cannot be amazing cooks in the kitchen. Matter of fact, some of us are downright awful as culinary artists, but when eating out for breakfast, lunch, and dinner is killing your bank account, it's time to step in to the kitchen. So here is a list of simple meals that will fill the stomach and keep your bank account full. All you need is your nonexistent cooking skills and a positive attitude.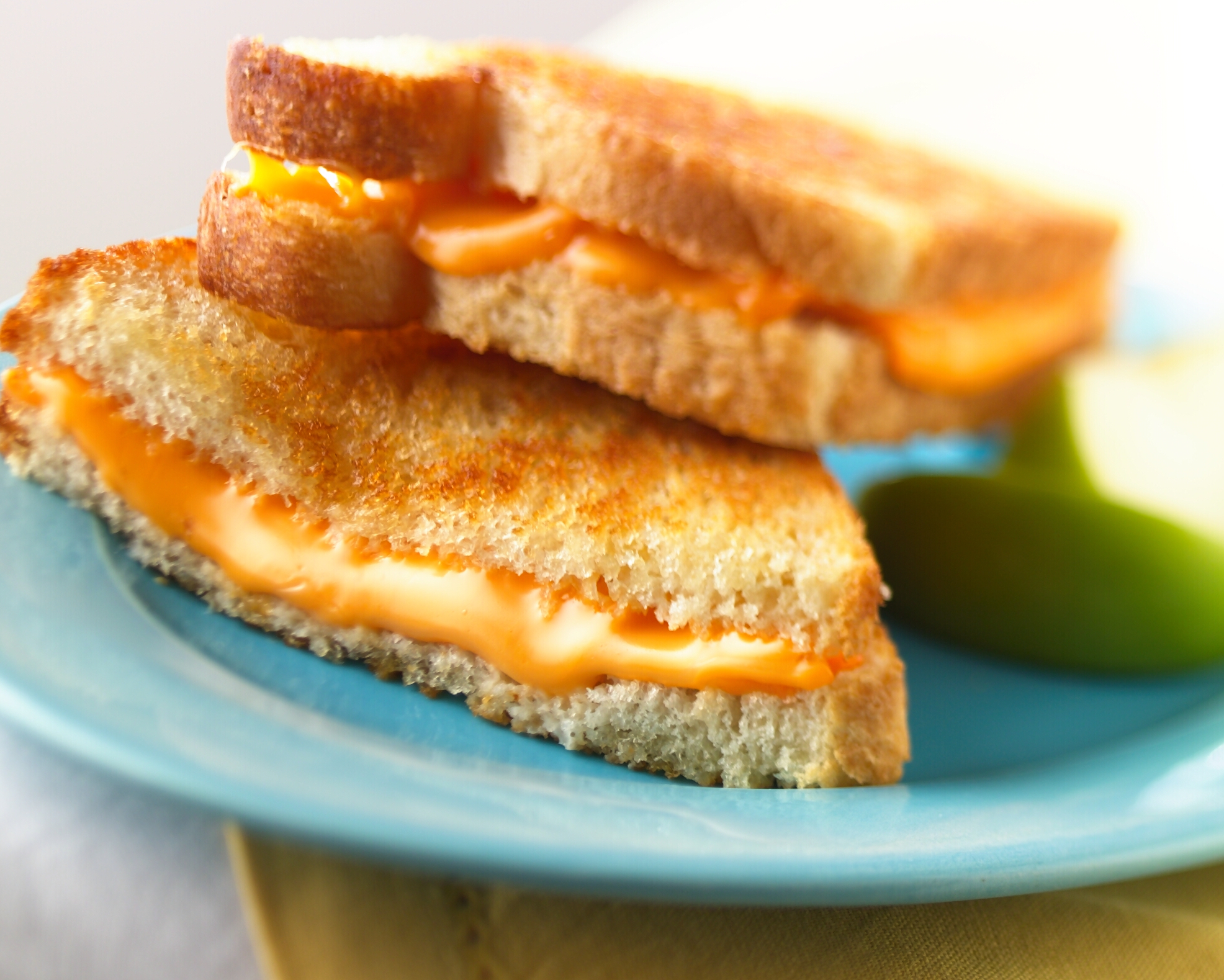 1. Grilled cheese sandwich with ramen:
All you need is slice bread and cheese and the ability to flip bread in skillet. I believe Jesus once said man cannot live on bread alone; this is where the ramen comes in. I personally like to dip the grill chesse in the ramen. Don't knock it till you try it.
2. Grilled Chicken with rice:
If you can boil water you can make rice simple, it is that simple. The grilled chicken is a little more complicated if you don't have the foreman waiting in the wings. This is when you need to pre-heat that oven to a nice 420, and pop that bad boy in there for 20 mins, and bang, you got some edible ass chicken with rice. Added bonus people will think you are either eating healthy or meal prepping and admire your dedication.
3. Spaghetti
The above rule about boiling water applies, but if you can boil water, you can make spaghetti. And all you have to do after that is heat up the pasta sauce, and for my meat lovers out there, you can skillet-cook some ground beef then add the pasta sauce to really make it look like you know what you are doing.
4. Tuna pasta
Get Yourself some Knorr four cheese pasta, boil that bad boy like a champ and mix in your four cheese pasta, and for the piece de resistance throw in some chunk light starkest tuna and mix. That's it and you are one step closer to being the chef you always wanted to be.
5. Cereal and milk
This is tried and true traditional recipe. You will need a bowl and your choice of cereal mix, mix together with any proportion of milk you like and eat. Add some fruits so you don't seem lazy, ladies love it.
6. Canned Soup
Whether it's Progesso or Campbells, all you need is a mircrowave and the ability to open cans, and you have a meal with all the decoration. Make sure to stir once every minute as you endure that 3 minutes it takes to complete. You are welcome.
7. BLT
Bacon makes anything better- its like adding Lebron to any team in the NBA: immediate contenders. Now skillet-fry some bacon, put some lettuce and tomato on it and place in between two pieces of bread, and you have a solid portion of your daily recommended from three food groups.
8. 1 Minute Oatmeal with Fruits
Water, oatmeal and fruits is all you need. Fills you up with only about 3 mins required in the kitchen. Don't forget to thank your microwave.
9. Frozen pizza
Preheat the oven to a solid 420, pop in that frozen pizza in and when you hear the ding, try your best not to burn it. You will have some nice slices of pizza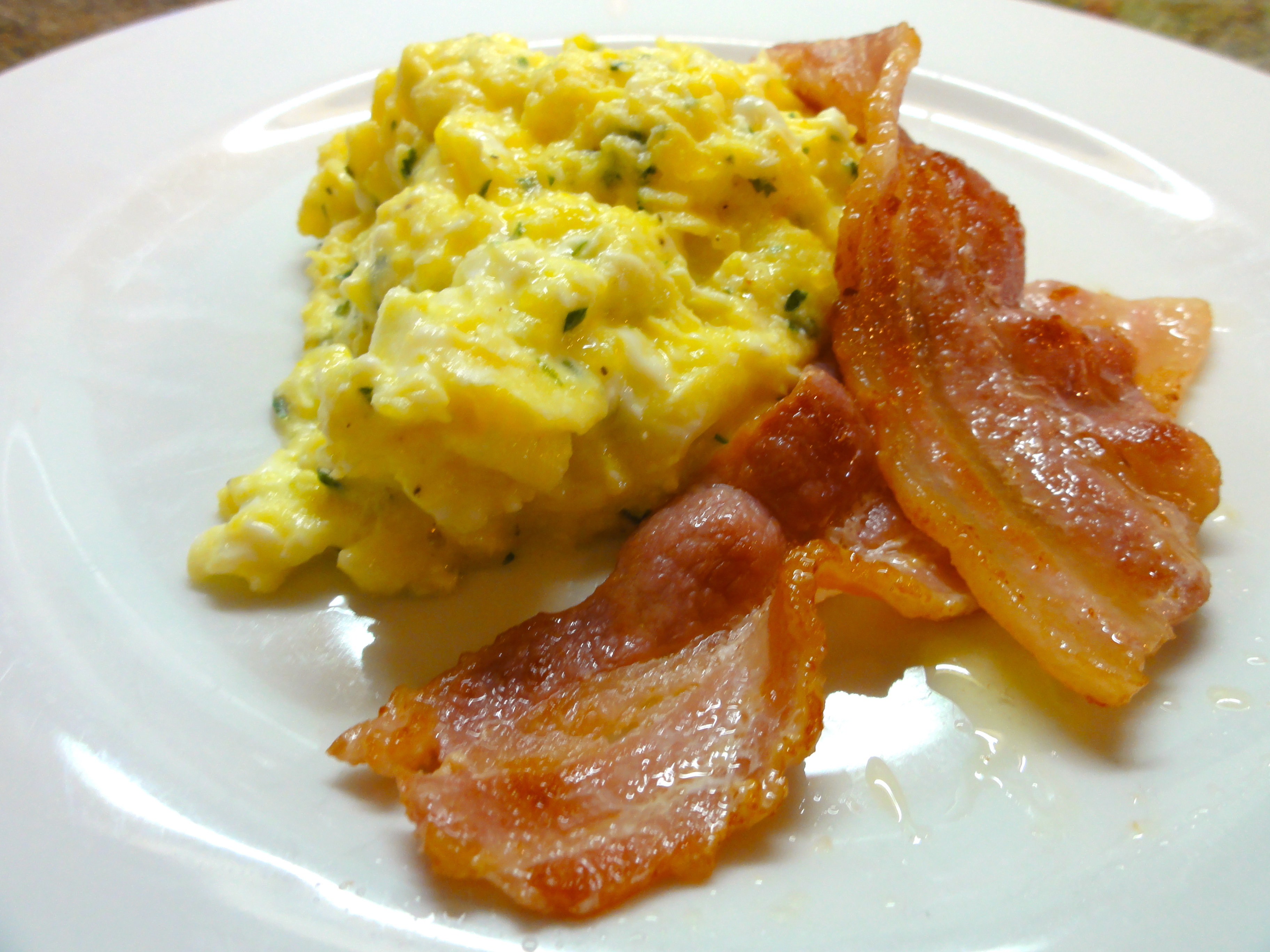 10. Bacon and scrambled eggs
The thing about scrambled eggs is it is really hard to get it wrong. Stir it as hard as you can or be gentle, doesn't matter it will still be scrambled eggs. And bacon, just skillet fry it and don't burn it, or burn it and you will have yourself some home-made Denny's.
BONUS: Lunch meat sandwich
No cooking required here, just put the ingredients that you think deserves to be in between two pieces of bread along with some turkey, baloney, or ham and that's it.
There you have it. Now you can save that money while eating like the king you are.
Latest posts by Kakpindi Jamiru
(see all)