Props Playlist
We would like to present the first Props Playlist. For this playlist, we're giving props to great music videos that we found on YouTube with less than 500 views. These videos deserve recognition. These artists deserve props. Enjoy.
1.) Theory & Maximus – "Boom"
2.) Dutch ReBelle ft Jefe Replay – "Air It Out"
3.) Shotgun Rider –  "Dance or Drink"
4.) Beautiful- "Authentik"
5.) Curse Ov Dialect ft. Hemlock Ernst – "Twisted Strangers"
6.) Lovoe – "Switchin' Lanes"
7.) CRE4M T3AM – "NINJA" 
8.) Dearist – "Fix"
9.) Twerps – "Love At First Sight"
10.) Cheldon McQueen ft LE$ – "Gold Koto"
11) 
Wigand – "Sea Of Sensations"
If you have a band you'd like to recognize, email us at giveprops@cyberprops.com or contact us here.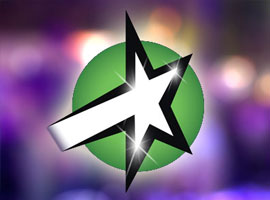 CyberProps aims to create a window to the world seen through the eyes of those that appreciate it. Surrounded by egotism, the world needs a place focused on looking outward. It's time we take a stand. The little things have gone unrecognized for too long. The great acts are too often taken for granted. CyberProps represents a new generation of people committed to praise, recognition, and gratitude of all things big and small.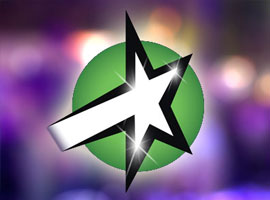 Latest posts by CyberProps (see all)
Related posts