Props: Woodworking
My escape from the world is woodworking. To me, this defines the connection between man and nature in so many ways. The feeling of sheer joy when I come across the perfect piece of lumber for my next project is like Christmas morning. Not only is this a fun hobby, but it can also benefit our world in many ways.
These days people's first instinct is to throw things away and never look back. When it comes to my woodworking, I prefer to use reclaimed wood and materials from people's "trash". This gives new life to old things, creates more space in our landfills, and not to mention, old wood has WAY more character than a freshly cut piece from the lumber yard. To me, there is no better feeling than putting a fresh coat of Linseed oil on a 50-100 year-old piece of walnut or oak that I have just finished. Using an oil like Linseed or Tung can really bring out the natural color and beauty of the piece, making all that hard work worthwhile.
This craft is not for the impatient. There will be times where you measure incorrectly or make the wrong cut, forcing you to start over completely. NEVER FEAR! This happens to all of us. Woodworking can actually teach a person a lot about life. Every cut is permanent, you cannot get it back. So with every cut you make, you must be sure you are moving in the direction you want to be going.
(For great woodworking tips and projects, check out the DrunkenWoodworker.com)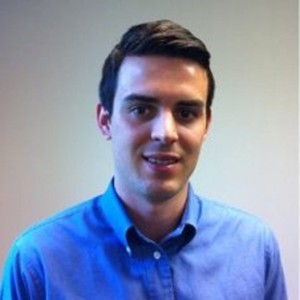 Latest posts by Ben Rolfsen
(see all)