Hey Propsnation, here's another dose of CyberProp's Monday Props Playlist. I'm really excited about this playlist. The songs that are listed below are some of my favorite songs to sit back and listen to while enjoying this year's Oktoberfest beers. Hope you guys enjoy!
1. Young Thug – Best Friend

2. Post Malone – White Iverson

3. Wizkid ft. Drake & Skepta – Ojuelegba (Remix)

4. Trees – Aprilfoolchild

5. Dance on Me – GoldLink

6. Blind Man – SPZRKT (Prod. by J-Louis)

7. Offering- Wilough

8. Vai Vai – Sango

9. How It's Done – GoldLink

10. Gone – Snakehips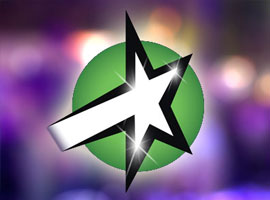 CyberProps aims to create a window to the world seen through the eyes of those that appreciate it. Surrounded by egotism, the world needs a place focused on looking outward. It's time we take a stand. The little things have gone unrecognized for too long. The great acts are too often taken for granted. CyberProps represents a new generation of people committed to praise, recognition, and gratitude of all things big and small.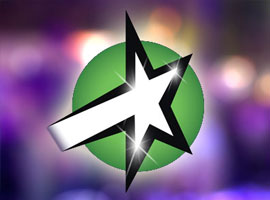 Latest posts by CyberProps (see all)
Related posts