Kilroy's on Kirkwood, Roy's, KOK, pre-Sports (or whatever you may know it as) was and is still, undoubtedly the staple in every true Hoosier's weekend. For reference and to give the sad saps from all the other state schools (yeah I'm looking at you boilermakers), Kilroy's put two impostors in Indy to provide you with just the tip of the IU college experience. With the whiskey soaked wood stools, passed out students coddling the toilet
as though they were afraid they would fall away from the earth if they let go, copyright infringed t-shirts, or the aroma of those $2-Tuesday breadsticks you'd punt a baby for… the Roy's lifestyle became a rite of passage for every Hoosier. As a bartender at one of the nation's highest grossing college bars, this is an "ode" to you, Kilroy's, for providing nostalgia for those alcohol-fueled, otherwise amnesic, four years.
Props to Kilroy's for getting you laid
Guy or girl, it did not matter- Kilroy's was the best wing(wo)man any could ask for. Packed with a couple hundred people all there to have a good time, the inevitable knocking of drinks with someone would end up with you later knocking boots. I'm not good at math, but: packed environment + beautiful (or desperate w/e) people + copious amounts of booze = coitus. True story, even in visiting SEC schools, I haven't ever again witnessed another male dressed in "salmon" frat shorts, a yellow, beer-drenched, half-buttoned shirt, sing his heart out to wagon wheel and then shamefully search for a girl's heart in her undershorts. It.just.doesn't.work. anywhere else.
Props to Kilroy's for not discriminating
"Oh God, here comes another Title VII piece by some douchebag." I'll give you the douchebag part, but as Roy's bartender you had to flex what ya had, know what I mean? However, the type of discrimination that I'm referring to came frequently in the form of "WHO DO YOU KNOW HERE BRO!" Roy's took no part in this tomfoolery. Regardless if you were a GDI or Fratstar/Sorostitute, Scholar or Athlete, in an otherwise segregated campus, you were always welcomed at Roy's with open arms. As long as you didn't dick around with your drink order or ask "mehhh what kind of long islands do you have," with an open fucking drink menu. Asshats man. But I digress, from whatever walk of life someone came into Kilroy's from, they would always leave more cultured than they can probably realize/remember.
Props to Kilroy's for understanding the college budget
$1 Wells Monday. $2 Tuesdays. $3 Pints & ½ priced Long Islands Wednesdays. $3 Thursdays. FridayAfterClass (free pizza and burgers). #blest

For those not fortunate enough to be permitted daddy and mommy's credit card, Kilroy's made it possible to get as drunk as humanly possible while not breaking the bank. Did this lead to skipping classes, regrettable decisions, bathroom blumpkins, rowdy behavior, tears, and general transgressions? No shit. But that's how you college. For those fortunate enough to have the rent's card: thank you for blacking out and buying me those $25 bartender shots, you da real MVP.

General props to Kilroys for:
keeping cheap entertainment in the form of hobo activities across the street, building school spirit alive during football seasons, making us be resourceful when trying to graduate on time, and not firing my ass.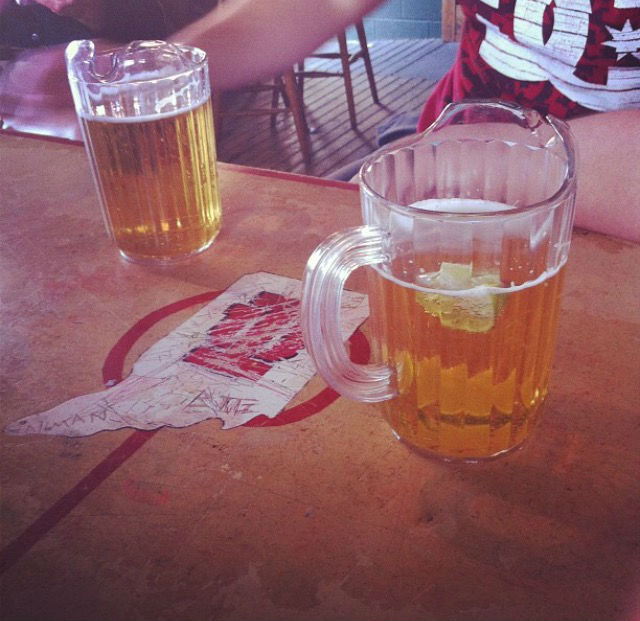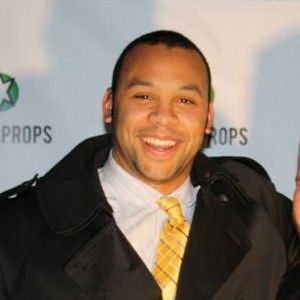 Latest posts by Ben Brown
(see all)