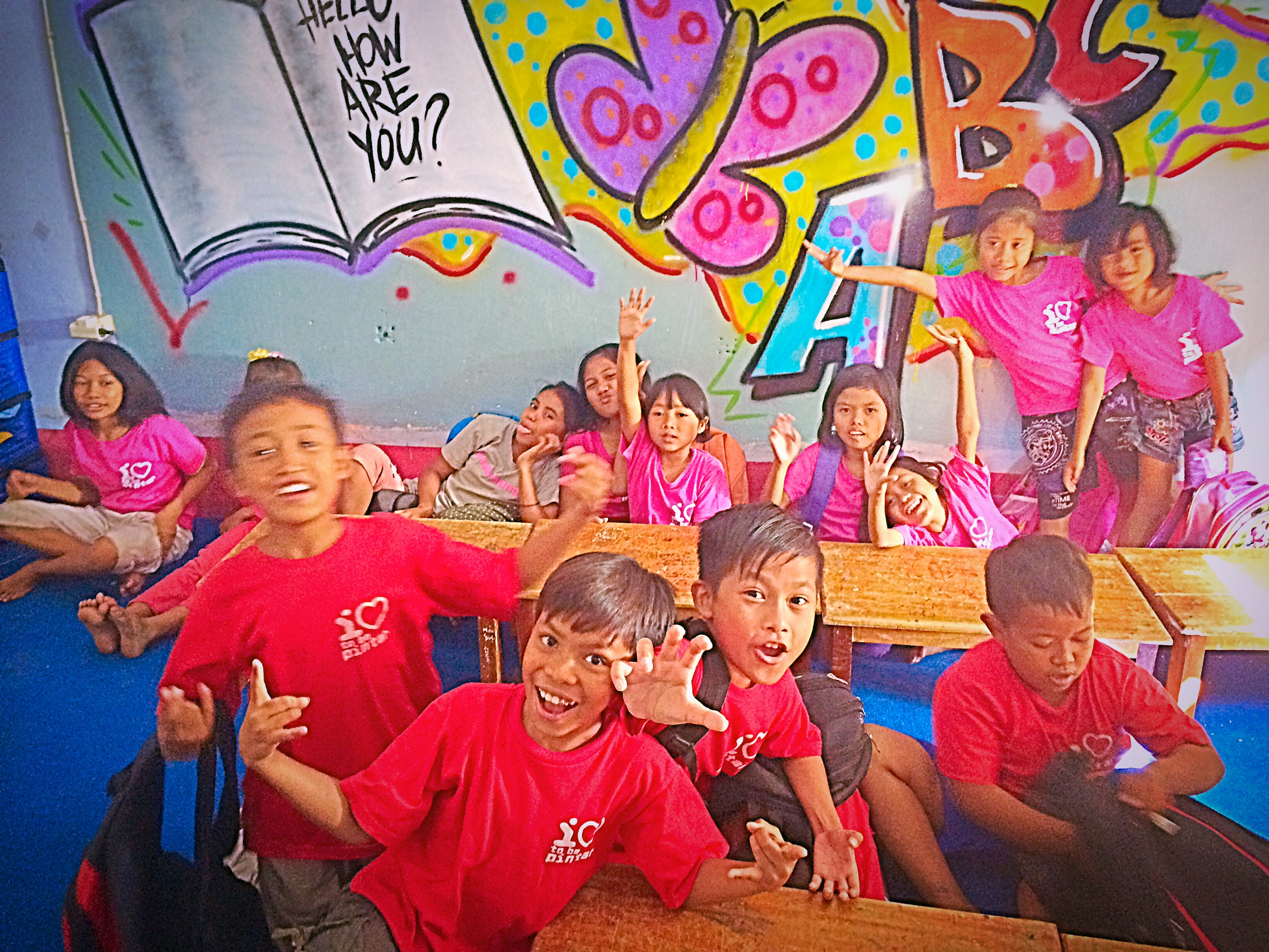 I've always had a passion for serving my community, that's just the way my heart is wired, there's no great explanation for it. As a youth, I participated in many community service activities, and as I got older, my horizons broadened and I was eager to touch lives universally. Being Sierra Leonean, my country is priority. But because my country has a history of so much collateral damage and causality, I did not know where to begin in my services. So I started doing my research, and decided that I would study abroad and later volunteer, in developing countries that are more developed/advanced than Sierra Leone, but with similar backgrounds. In doing this, I would acquire the tools and knowledge needed to improve a war/disaster torn society, and apply everything I know to the economy/health system of Sierra Leone.

Having a nursing and international affairs degree, a lot of my work is focused on international healthcare systems. By the summer of 2014, I had already studied and volunteered in two countries in Latin America. Still, I made it a goal to volunteer in a different country every year. So that summer, I decided to go to Southeast Asia, choosing Indonesia because a friend of a friend adopted three boys from there.

Indonesia is the most Muslim populated country in the world, by landmass. Although I am a Christian, my father is Muslim, so I was not nervous about the religion difference. What made me nervous was being a black girl going to Asia! I was the first black person to go to the city of Praya, on an island called Lombok. During my entire trip, people were amazed at my skin, natural hair, and my hips! LOL ! Still, to say the least, my experience working /volunteering overseas was nothing short of empowering. I worked with a non-profit, Anak Bangsa, that finds youth that are not financially able to go to school, or who are homeless, and provide them with healthcare, education, homes, food, and afterschool programs that teach them trade and business skills, as well as English.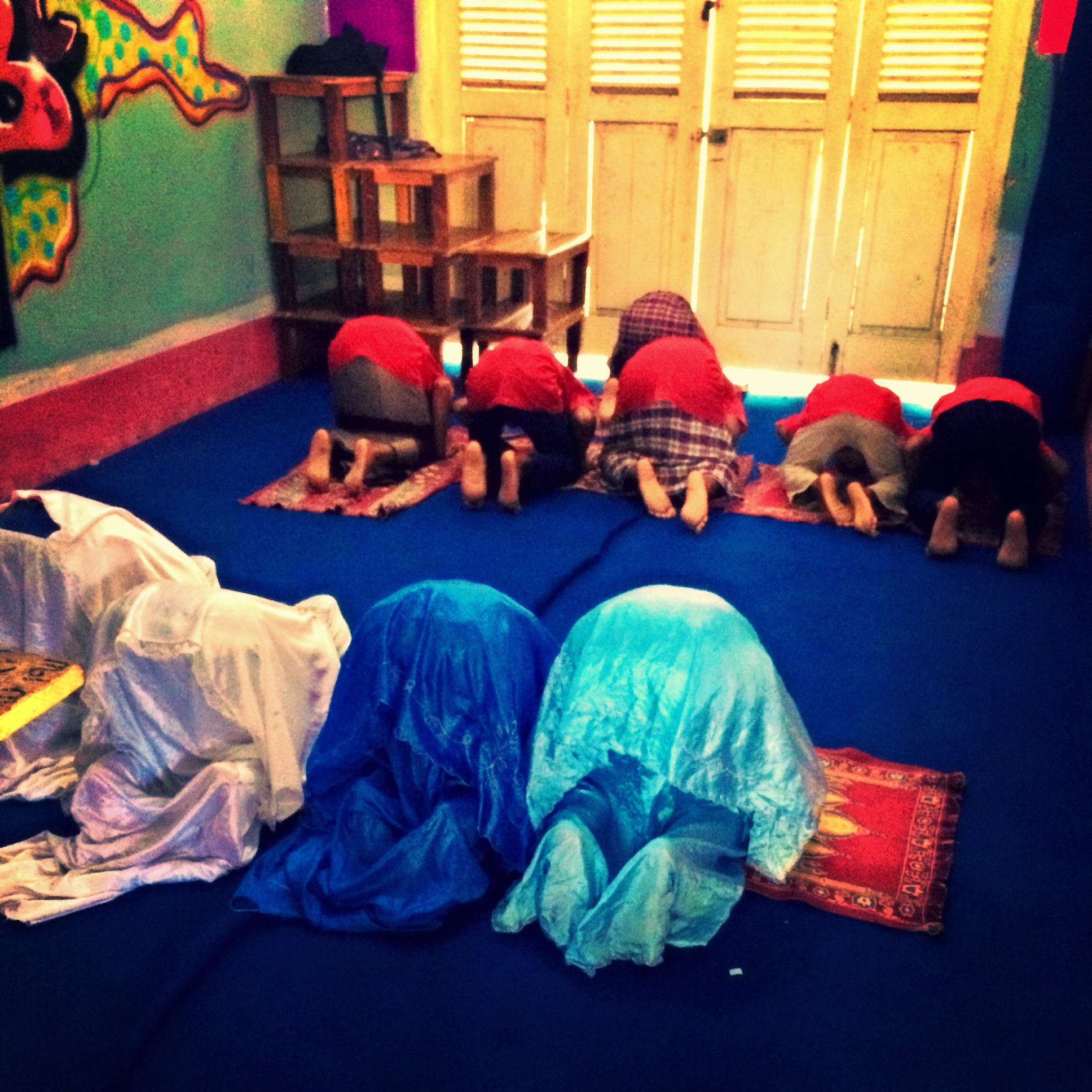 I taught health education courses in their main office, as well as in the communities of the students. I traveled on an electric scooter for hours to different rice farms, and small neighborhoods, speaking to parents about their health and the health of their children. I was also able to go to the local hospital and round on the units with their head nurses and midwives, and exchange healthcare ideas and education with the staff.

The families of Lombok were so loving and welcoming. A doctor I was with told someone she had arthritis, and I was so sad because I had no medication for her, just home remedies. Yet the mother was extremely happy that we took the time out to see her. She was beyond grateful, something I rarely see working in the U.S. healthcare system. She begged for me to sleep at her house and to feed me, and I still had no medication to give her. It's the things like this that make me love what I do, and push me to do more and work harder. Everyone has this notion that them being only one human, is not able to make or be a difference, but lives are changed by simply showing you care. By showing people that they are not forgotten and worth your time, or anyone's time, is enough to bless a life.

My trip to Indonesia was very beneficial. Although I was there to volunteer my services, I took away so much. I came as a stranger, knowing no one and left with family. I met the godmother of my first child, and my first future business partners. I also gained a lot of education on public health that I am anxious to take back to Sierra Leone.
Although I do enjoy taking trips around the world for leisure, volunteering overseas brings a different kind of fulfillment. Instead of being a tourist, you become a part of the community and get to fully understand the people and the land that they come from. Sierra Leone has my heart, but if I had a choice to move to any country outside of that, it would definitely be Indonesia. <3
Latest posts by Amina Mansaray
(see all)